Employee Development: The CEO's Competitive Advantage
Employees are the fuel for growth — especially right now. With the U.S. economy projected to surge through 2021 and beyond, small and midsize businesses need to maintain and grow a strong workforce to capitalize on opportunities that are right around the corner. Competition for talent is intensifying. In the Q1 2021 Vistage CEO Confidence Index survey, two-thirds of CEOs (66%) from small and midsize businesses reported plans to expand their workforce in the next 12 months. Unfortunately for those hiring, employee requirements are changing as workforce demand increases. Prospective employees want more than just a good job and competitive compensation; they also want companies with a compelling culture, flexible work options, a noble purpose and development opportunities for personal and professional growth. Click To Download!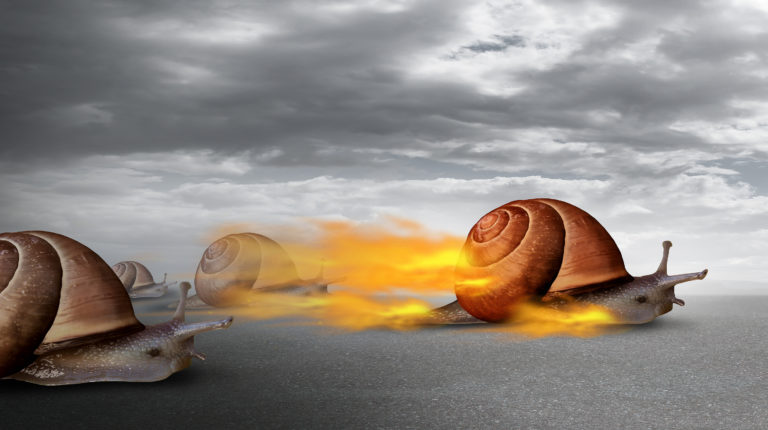 How CEOs overcome being stuck in the weeds
When CEOs get stuck in the weeds—giving their attention to too many issues at once—it's often difficult to find their way out.
Many issues vie for the CEO's attention. There's the budget, brand, board, employees, executive team, plans for the future, and dozens of other details. Taken together, they can overwhelm CEOs, leaving them feeling like they're surrounded by tall grass with no escape. When CEOs find themselves stuck in the weeds they may run into the common problems outlined below — but not to worry, there are also four reliable ways to clear the field and lead the way forward how you envision. Click To Download!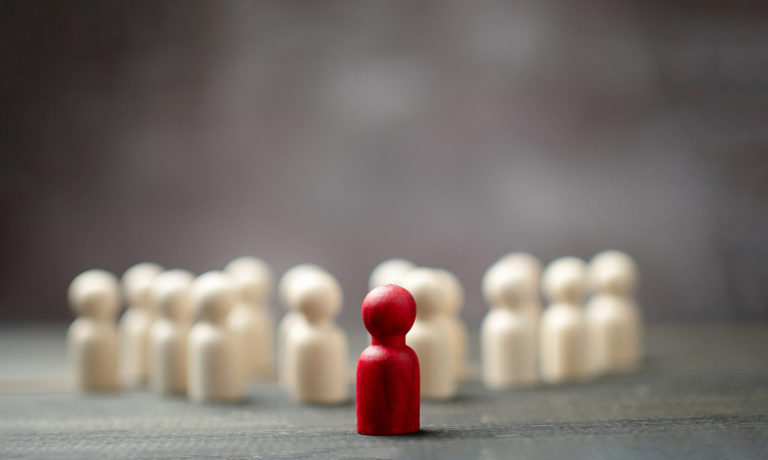 Employee incentives: 7 strategies to improve employee engagement!
Are you looking for new or better ways to increase employee engagement? One way to do so is through performance incentives that motivate and reward employees. Do you have an existing incentive plan that needs an update? Or are you starting from scratch?
Whatever your situation, it can be helpful to consider some of the tried-and-true bonus programs that have worked for other successful businesses. Here are a few to get you started. Click To Download!