After an early career in sales, first for an ethical pharmaceutical company, then for an insurance company, in 1975 I plunged into the entrepreneurial world of manufacturing by acquiring a one man manufacturing company and organically growing annual sales at Frank Lowe Rubber & Gasket Co. from $35k to over $12MM in the years I was CEO.  In 2009, I was the recipient of the New York State Small Business Development Corp. Manufacturer of the Year Award.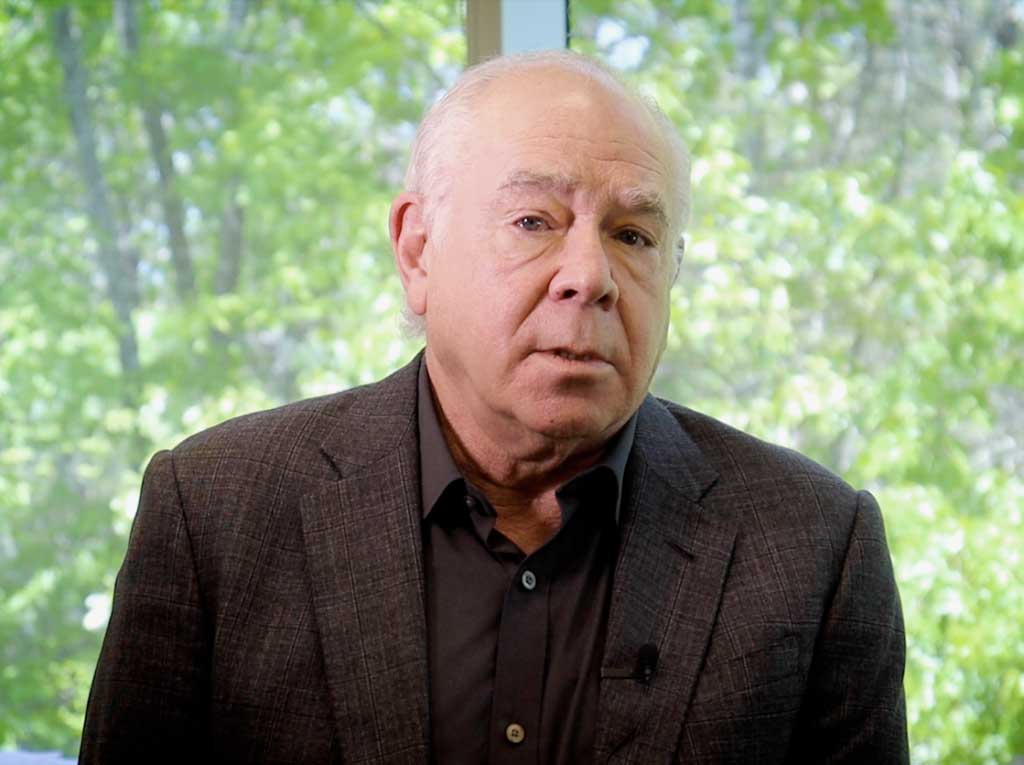 Since assuming the role of Chairman at FLI in 2016, I've become a Facilitator and Coach with Vistage Worldwide, Inc., dedicating my life to bringing over 40 years of successful business leadership to Vistage. My driving passion is to enhance the lives of CEO's throughout Long Island, thereby strengthening the local economy by facilitating CEO groups through the Vistage peer advisory model. I share my extensive knowledge and skills in the following areas:
Business Development
Negotiation
Budgeting
Business/ Strategic Planning
Operations Management
Team Building/ Leadership
CEO/Business Coaching
My role is to select members for our peer boards, coach, mentor, and provide a rigorous forum for chief executives to accelerate their growth and effectiveness. Each member of the advisory board acts as "private advisor" and part of the collective "brain trust." The bottom line is members become better leaders, make better decisions and achieve better results. In addition to my extensive experience running a company, I hold a BS degree in Chemistry from City University of New York from Lehman College, Bronx, NY.