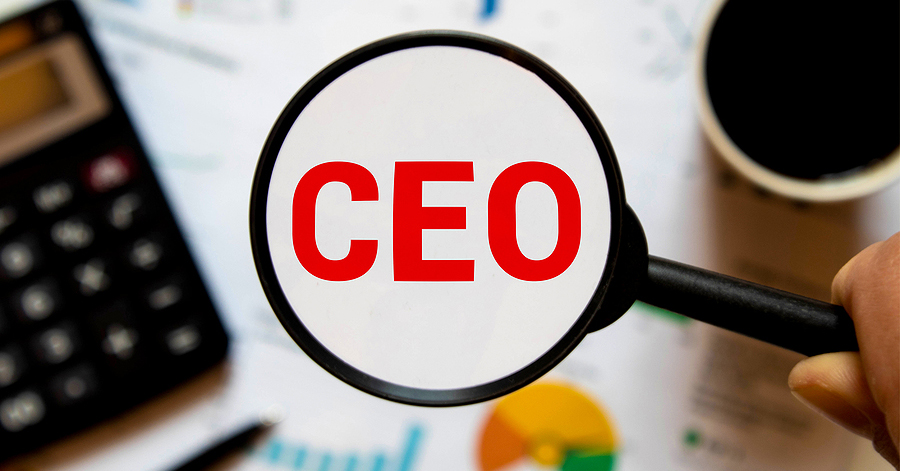 What makes Jim Collins one of the best management writers of all time is not just the profundity of his findings about how great companies are run, but the rigorous research supporting them.  
His deeply researched books on what makes a business successful necessarily includes its leaders. Several years ago, Collins selected 10 CEOs who had led companies in the last half of the 20th century and wrote a brief summary of what each had done to lead their companies to greatness. Perhaps he'll do the same for the leaders of more recent vintage when sufficient time has passed for history to render its final verdict.
Until then, check out his take on the "The 10 Greatest CEOs of All Time." I think you'll be surprised at how many of them, as accomplished as they were, will be new to you. Today's CEOs should take note.