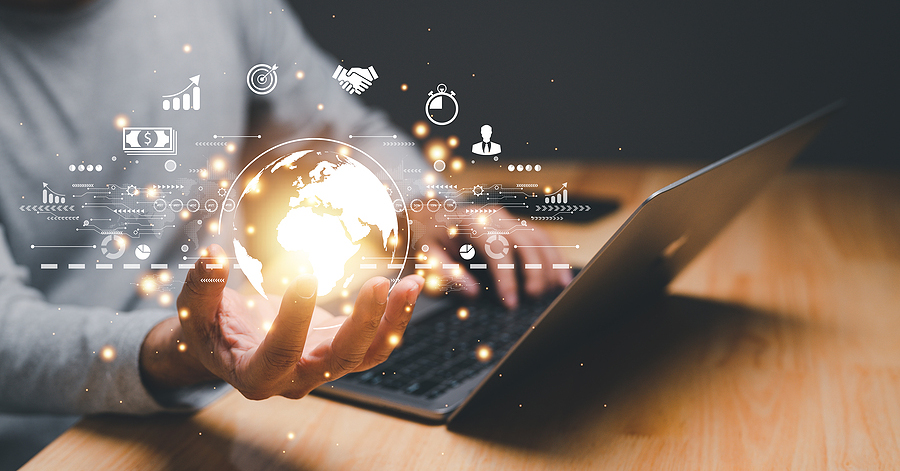 I resource material for your "edification, enlightenment, and enjoyment" from many sources. I will continue to provide specific recommendations as above for the content I think is worthwhile. But if you don't find anything to your liking above, check out this list of the best (in my opinion)  blogs, websites etc. for the C-Level Executive. I will feature this on an ongoing basis and update this list as I discover new resources. 
All are free and do not require a subscription. Enjoy and learn!
General Business
Vistage Research and Insights: Webinars and articles for the C-Level and those who aspire to it.   (Available to all, not just Members).
Chief Executive Magazine: Great, short articles for CEOs.
"No Mercy, No Malice": Many want to be thought leaders; few are. Dr. Scott Galloway is. Thoughtful (no malice), researched commentary but without filters (no mercy).
Take 5 With Hunter Lott: Mr. Lott is Vistage's best-known speaker on Employment Law Issues. He has presented to hundreds of Vistage Groups over several decades about the myths and realities of employment law. Highly entertaining as well.
Jim Collins: Need I say more?
Marketing and Sales
Sales Leadership: Creating emotionally intelligent (EI) salespeople with Colleen Stanley, one of the country's best experts on sales management and EI.
Boost Profits: Too many executives worry about selling more without thinking about whether they could be charging more. Vistage speakers Casey Brown and Doug Butdorf have shown hundreds of Vistage members the way to increasing profits at current volume levels. This website is an excellent repository of videos and blog posts on this important topic.
Managing Yourself
The Farnam Street Blog: Thought provoking articles, newsletter and GREAT podcasts offer "Timeless insights for life and business." 
The Pinkcast: Daniel Pink- One of the best business writers on innovative topics. Author of "Drive" and  "To Sell is Human."
"Think with Pinker": With Dr. Steven Pinker. If you can't think, you'll sink….in your career and much else. Dr. Pinker will make you better!
Economics
ITR Economics: Alan and Brian Beaulieu-Decades of consistently accurate forecasting accompanied by advice for executive action.
First Trust Economics Blog: Brian Wesbury's blog on the economy and the markets. Always worthwhile.
Visual Capitalist: Economic (and other) data graphically presented in innovative, fun, and compelling ways.
Technology
Mike Foster's IT Security & Best Practices Blog: Mike Foster has been a trusted resource on IT Security for Vistage Members for years. Has a great newsletter too!
General Interest
Malcolm Gladwell's "Revisionist History": "Because Sometimes the Past Deserves a Second Chance."
Gates Notes: Microsoft Founder Bill Gates' Personal Blog. Great reading recommendations.