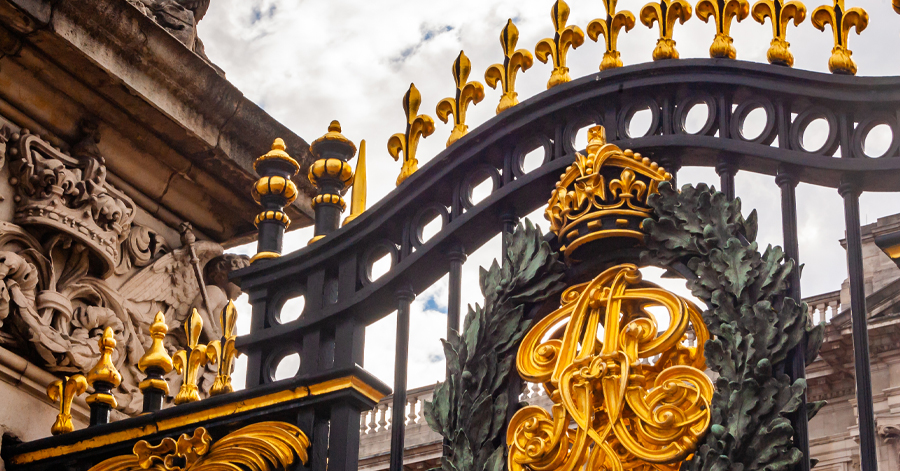 It's been over a week since the passing of Queen Elizabeth. Leaders around the world must be in a state of mystified envy over the adulation the Queen is receiving as evidenced by the 24-hour long lines that Britons are willingly enduring to simply have a glimpse of her casket. She will be laid to rest after a state funeral on Monday. It is unlikely any of them will enjoy such a profound outpouring of respect upon their own passing.
It is understandable that her subjects are reluctant to take leave of her. One reason is surely her character. WSJ columnist and speech writer for President Ronald Reagan Peggy Noonan focuses on what to many must seem outdated concepts of duty and responsibility that were rooted in what Ms. Noonan calls "Queen Elizabeth's Old-School Virtues."  
Would that all leaders were possessed of them.