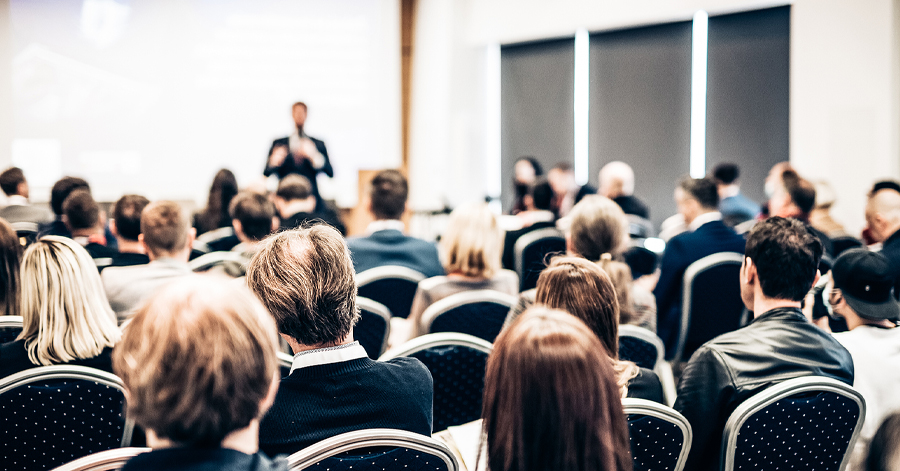 You've heard a lot about AI in general and ChatGPT specifically in recent moments. What do you really know about it?
The torrent of publicity about his tool has a lot of executives confused and more than a few slightly concerned about its impact.This past Friday, Vistage presented a webinar on ChatGPT featuring:
Dave Nelsen: Vistage Speaker of the Year, long time member, Entrepreneur of the Year Award Winner, and founder of several tech companies
Heather Lutz: Vistage Top Performer Award Speaker and nationally known search expert
Thomas Young: Vistage Top Performer Award Speaker and member, digital marketing expert, entrepreneur, and author.
Click here for this 60 min webinar: I've watched it, and it provides an excellent high-level view of what ChatGPT is, examples of how it can drive marketing and sales and what the pitfalls are. 
This may revolutionize business. Find out if it will revolutionize yours. (This particular webinar is being made available to non-members as well).