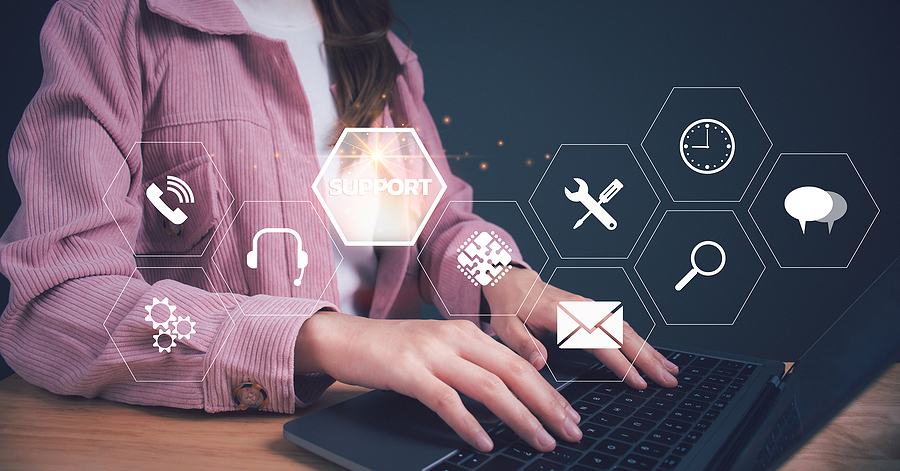 Dr. Adam Grant
Wharton School of Business, University of Pennsylvania
A wise person once said, "Only a true friend will tell you to your face what others are saying behind your back." With that as a definition, how many real friends do you have? 
There may be many who like you but won't risk the loss of your affection to make you better.
Support groups and networks are useful, but do you have people in your personal and business life who will challenge your thinking and actions to make you better? Do you have a challenge network?  
Vistage members do and the power of these networks was recently explored in an hour-long interview with Wharton Business School Professor and bestselling author Adam Grant including his most recent offering "Think Again". Grant has worked with organizations as diverse as the NBA, the Pentagon, and the Gates Foundation. In that interview with Vistage VP of Research Anne Petrik, Dr. Grant explains why "support networks" aren't the same as "challenge networks."
The hour long interview is for members only, but this link will take you to an brief excerpt available to all which shares Dr. Grant's thoughts on the need for executives to have challenge networks and how they can help you overcome your own biases.
After watching these two short videos, ask yourself do you have friends who will "tell you?" (If not, let's explore finding find a few in Vistage).